Sustainable production
Congratulations! You are interested in our products or you are already our customer. You are contributing to a sustainable and ecological nutrition option for your pet.
What makes Swiss Pet Solution's food so unique and climate-friendly?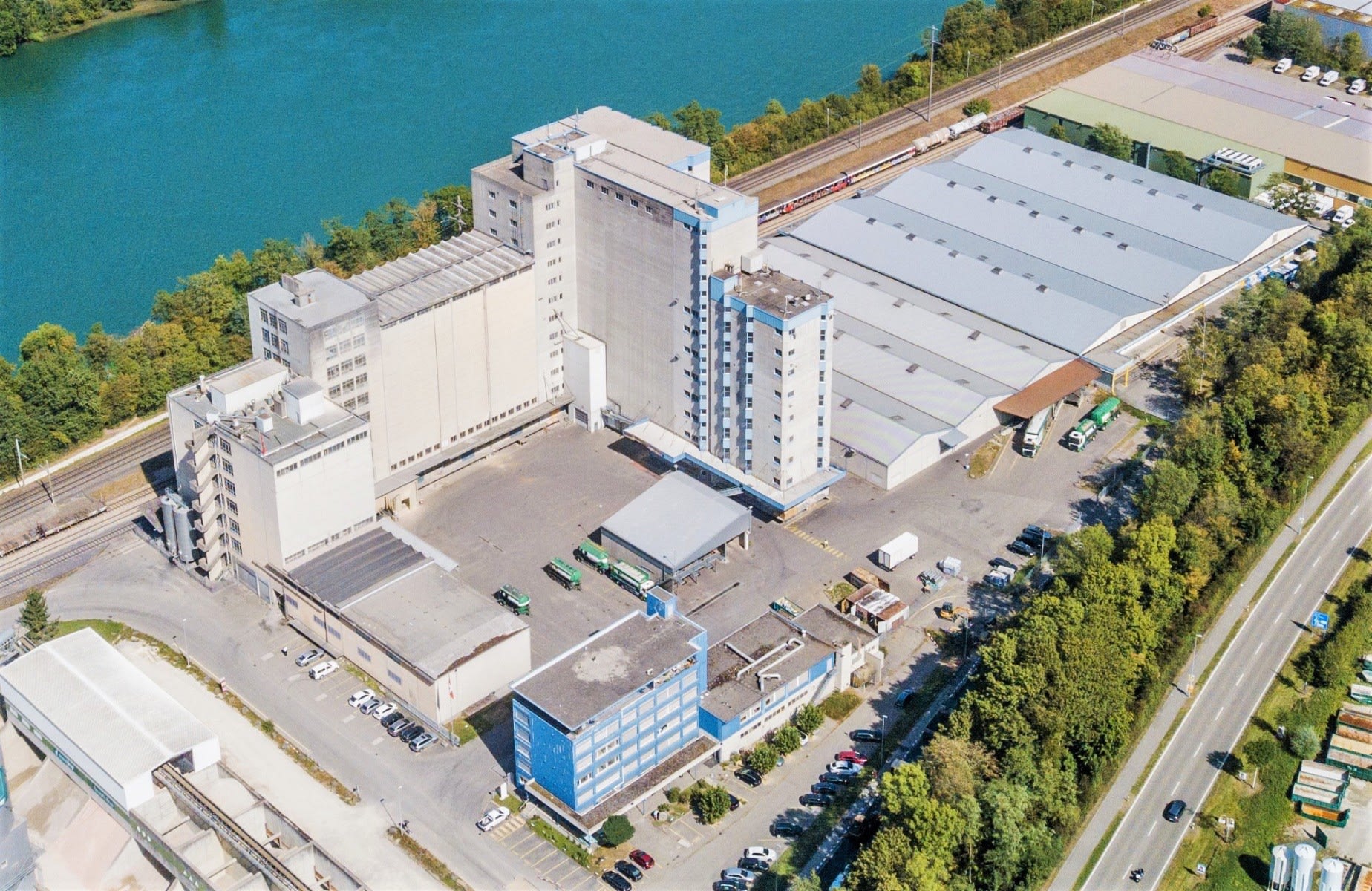 Production in Aargau:
Swiss Pet Solution is the only manufacturer for dry cat and dog food in Switzerland. Due to the central location in the heart of Switzerland, you will benefit from short transport routes and can spoil your beloved pets with regional food.
100% renewable energy:
We consciously set an example and produce our pet food with 100% renewable energy. We get our electricity from climate friendly and certified hydropower.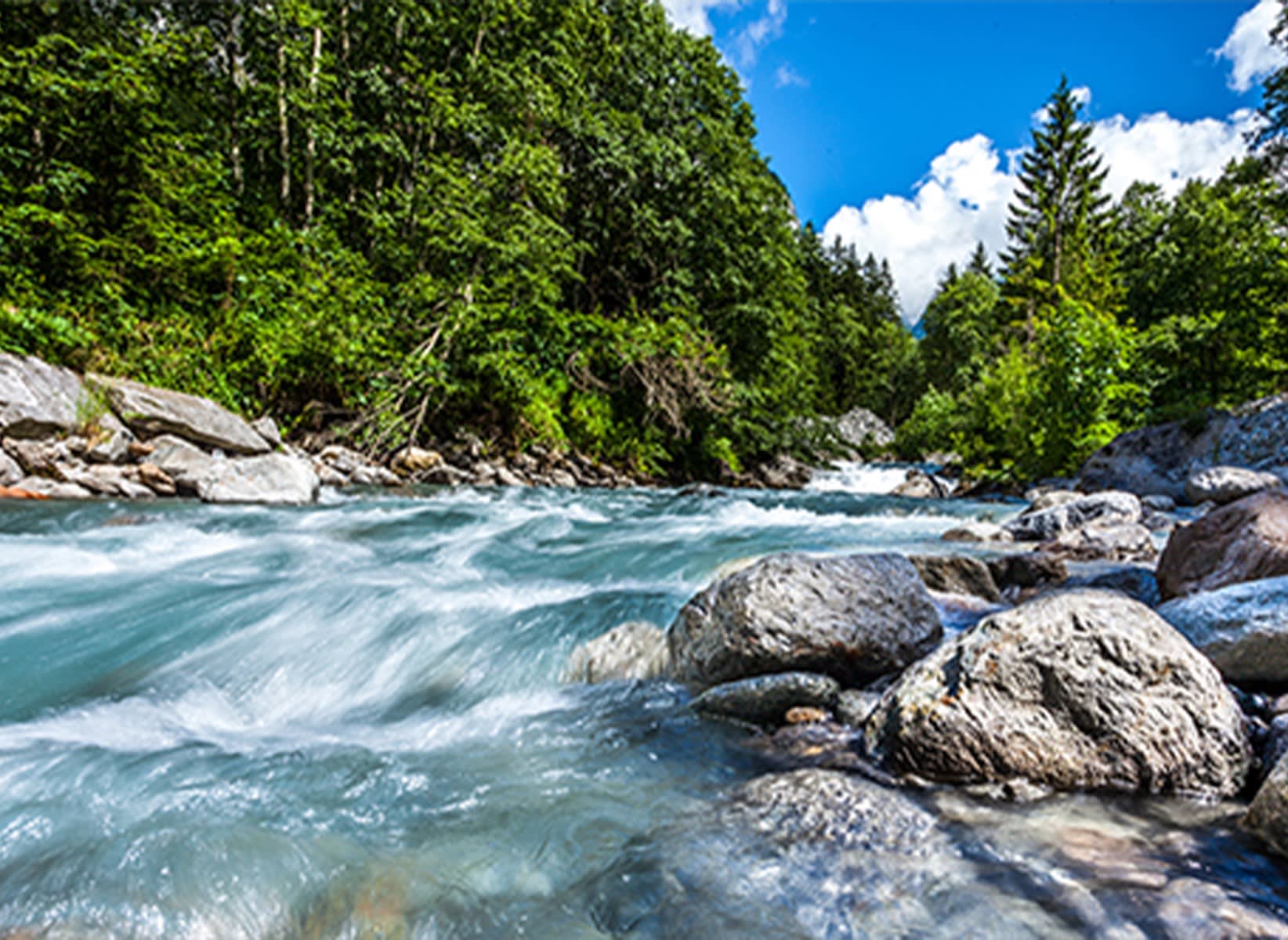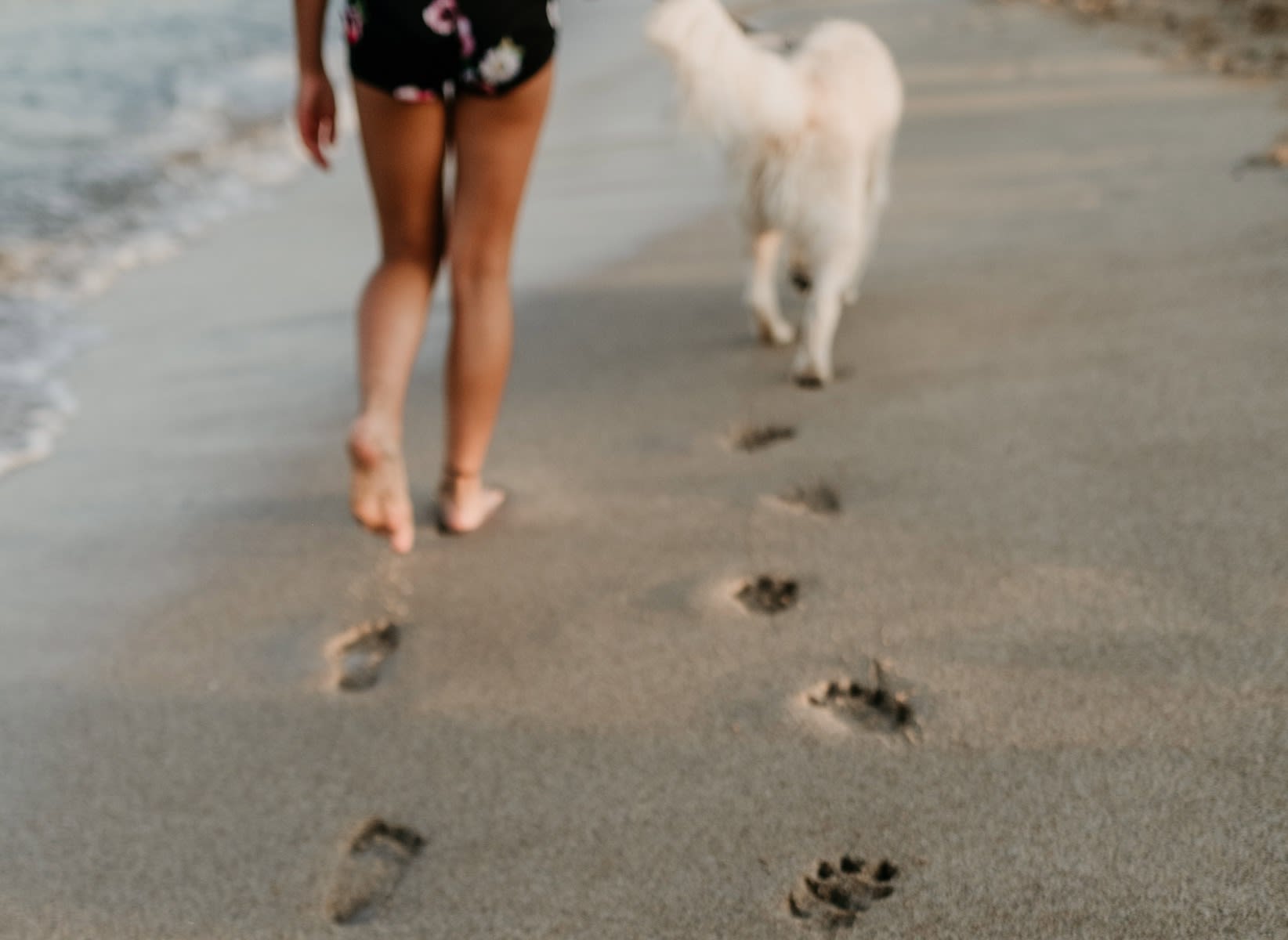 Consistent CO2 reduction:
With our participation in the program of the Energy Agency of the Economy, we reduce our CO2 emissions and increase our energy efficiency every year. We do this mainly by renewing our infrastructure, such as investing in state-of-the-art mill technology with heat recovery.
Sustainable raw material procurement:
When selecting the raw materials for our dry foods, we ensure that they are of the highest quality and cultivated in the most resourceful conserving way possible. We source as many ingredients as possible from the region and whenever possible directly from farmers we know personally.
We thank you for contributing an important part to a climate-friendly future with food from Swiss Pet Solution - Merci!