Swiss Pet Solution –
your Swiss supplier for high-quality pet food.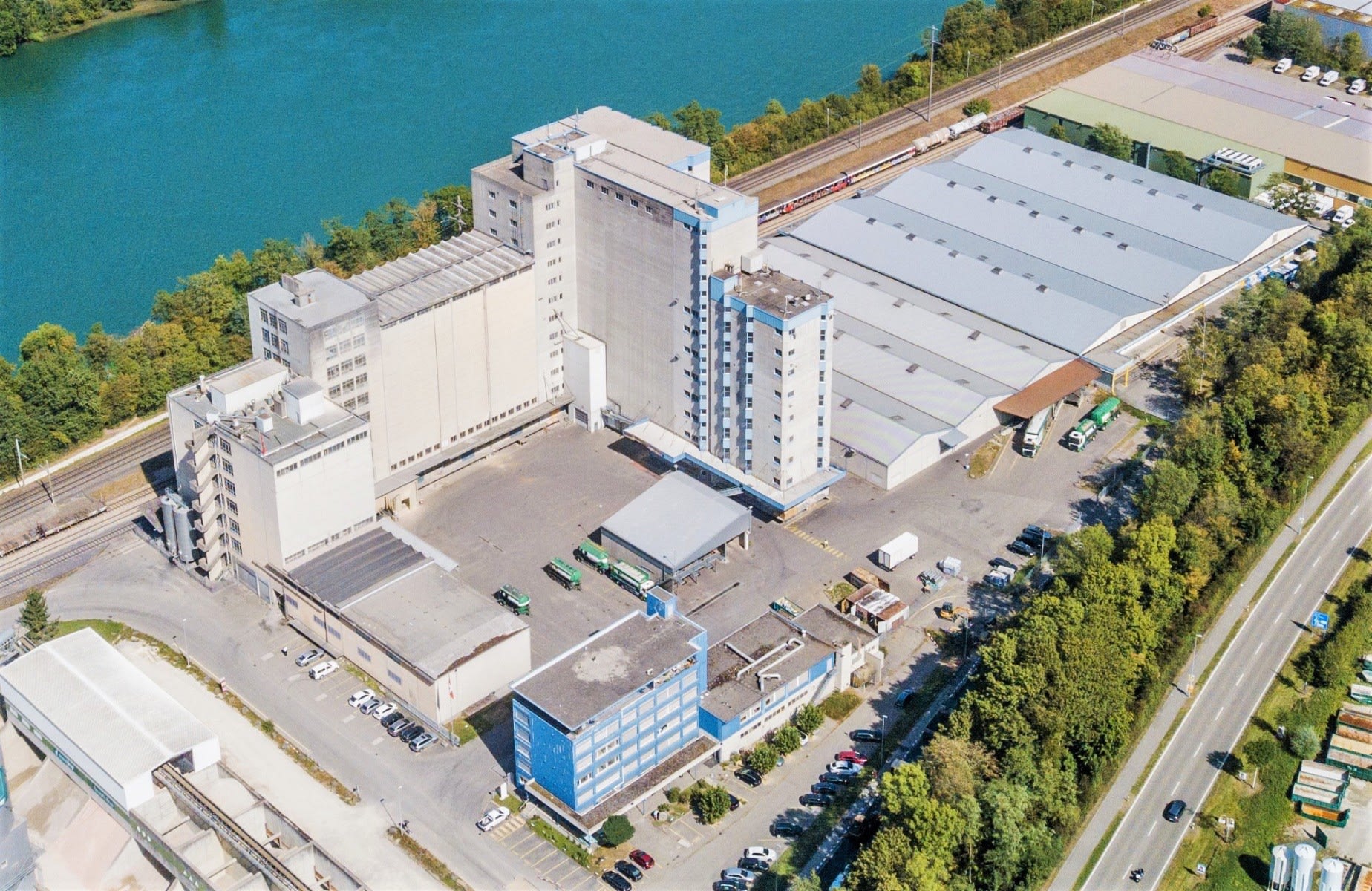 Experience and innovation from the Frick Valley
Swiss Pet Solution, a division of Granovit AG, is the largest producer of dry dog and cat food in Switzerland. As a modern Swiss SME, we are characterised by our great flexibility, innovation and customer focus.
From our site in Kaiseraugst (Aargau), we've been providing our customers with the highest quality of pet food, developed by our vets and food engineers, for more than 30 years. Using our automated production facilities, we produce extruded dry food and cold pressed food for every kind of pet.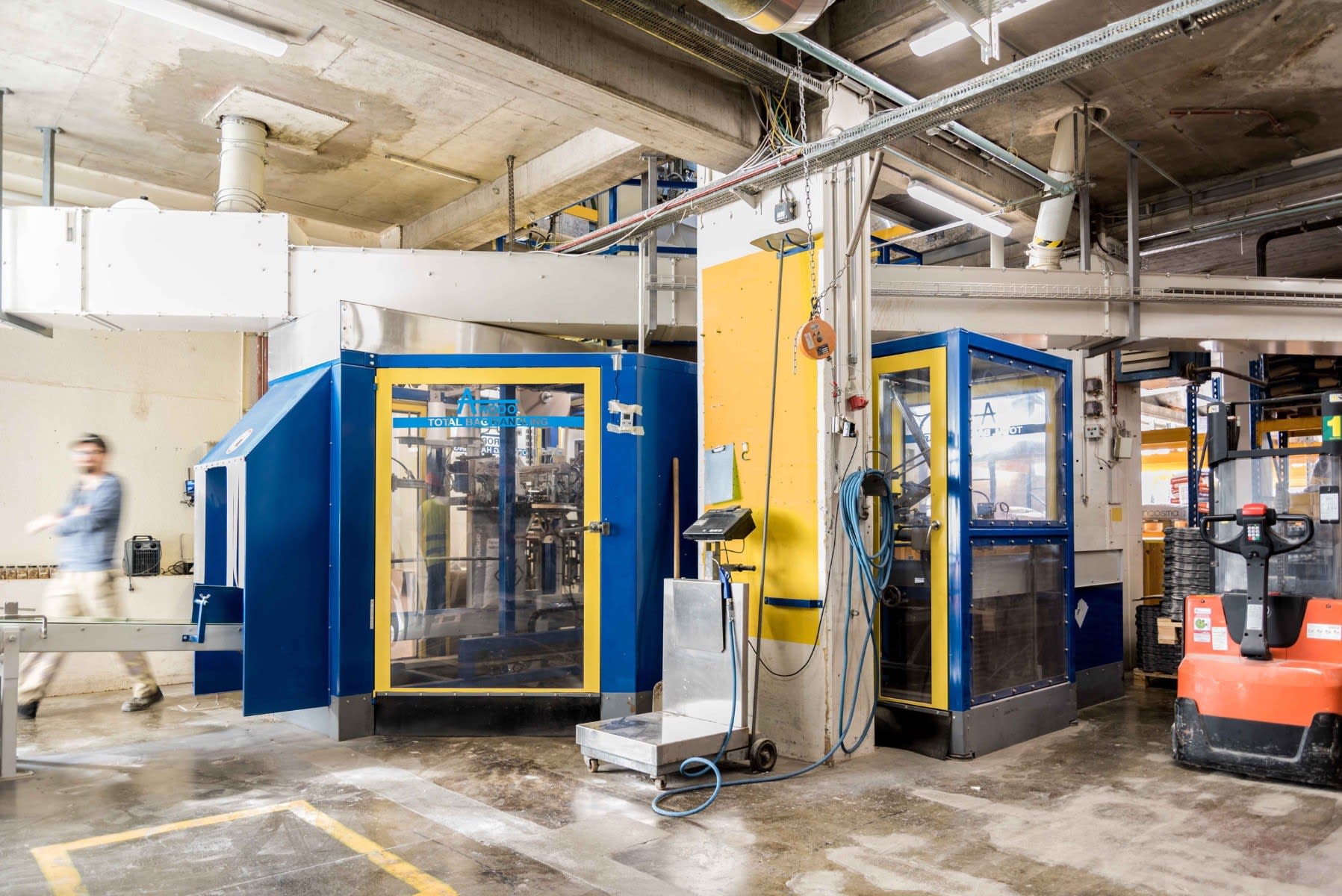 Our philosophy
Gluten-free
100% natural ingredients
No genetically modified ingredients
Why choose Swiss Pet Solution?
Produced in Switzerland
Over 30 years of experience in pet nutrition
Expert team of veterinarians and sales professionals
Highest quality
Excellent flexibility
The people behind Swiss Pet Solution
Fabian Kozisek
Head of Business Unit, Sales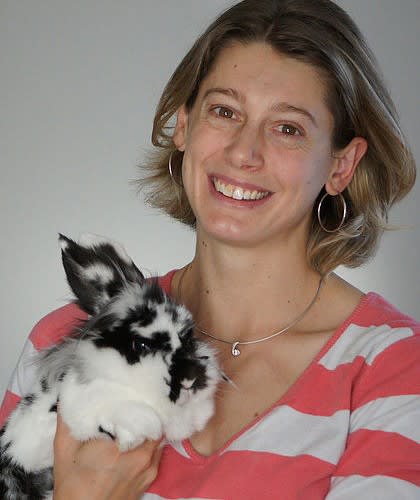 Dr. med. vet. Anja Tschudin
Product Ingenieur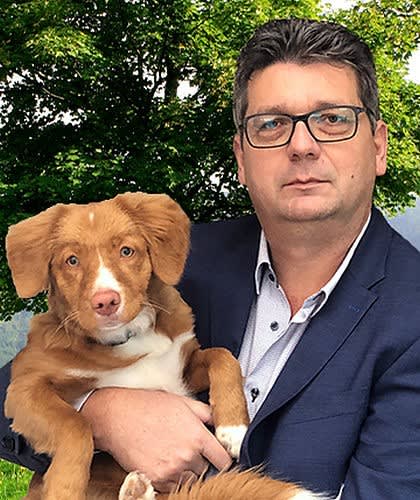 Damien Seiler
Sales Director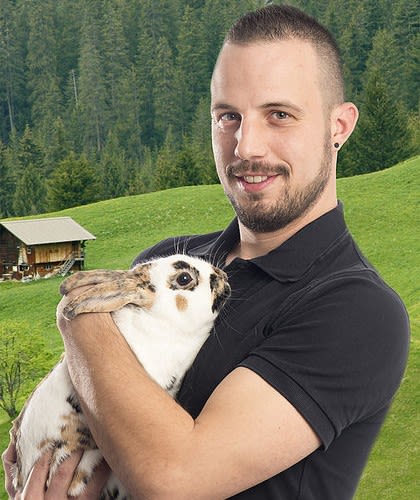 Nadja Sage
Sales Assistant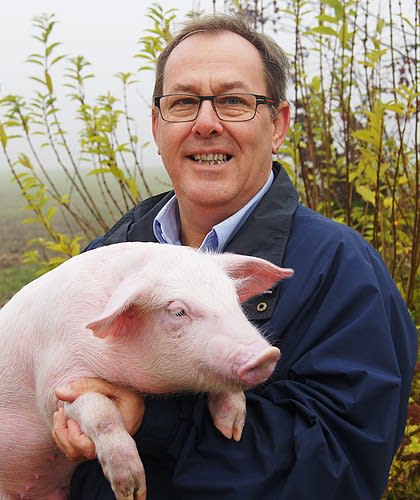 Bernhard Liechti
Sales Assistant